Are you getting results from your marketing?
Is your website getting the conversions and business you need?
Do your social media channels have the content to convert followers to passionate consumers?
Whatever your marketing needs, I put my years of branding experience for Fortune 500 companies to work for you.
My clients have seen dramatic, documented results with profits growing and digital analytics rising exponentially.
Take advantage of this opportunity to add an award-winning Creative Professional to your team.
Contact me for a free 20-minute complimentary consultation to discuss your business needs.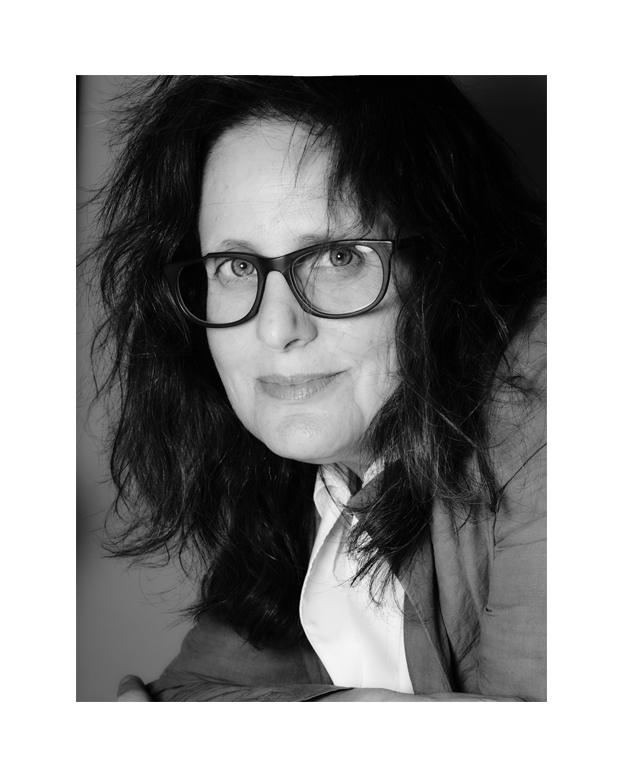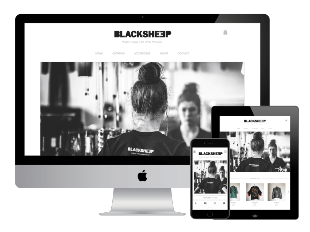 WebSite Design
Create a next generation web site and watch your brand grow. We partner with you to build a strong digital presence that will set your brand apart. Your business will stand out on all platforms, focusing on functionality and user experience.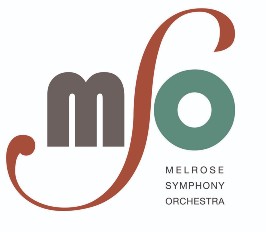 Branding and Identity
From launching a new business to growing an existing venture, we specialize in brand identity. We bring our years of experience in producing award winning branding for companies large and small to you.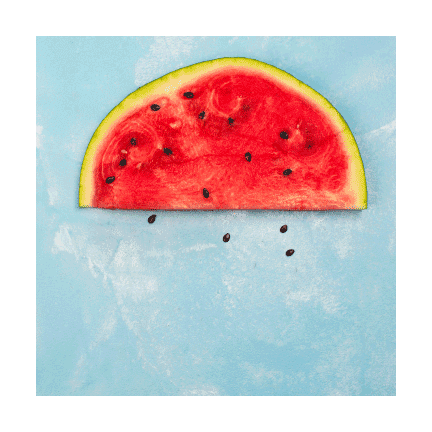 Imagery
We specialize in creating highly creative custom content that will get you noticed. From still imagery to video, our artistic vision will have all your visual needs covered.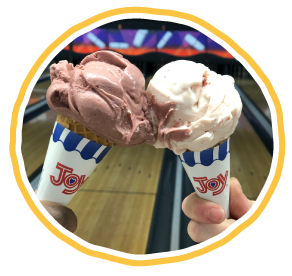 Social Media
Do you struggle to keep up with creating relevant content on your social media feeds, every day, week, and month?
Do you feel your business is missing out on the impact it could be having on this massive platform? Are you not getting the response, followers, conversations you want with your community.
I bring my years of running successful massive social media feeds for Fortune 500 brands to your business. Let me show you how fun and easy it can be.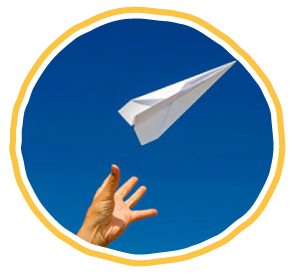 EMAIL
Keep the conversation with your target audience going strong.
My email campaigns are fun, informative, and keep your business in touch with your consumer. I have helped many small businesses select a CRM system that automates consumer communication, leaving you more time to focus on your business.
I will show you effective strategies to build your mailing lists, provide your target audience with content they need, and deliver results.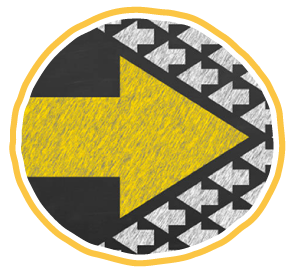 marketing / analytics
You've worked hard to build your brand and position it for growth. Web site, social media, email.
How do we know how well it is working?
Where do we get our direction for messaging and marketing?
I will show you the strength of Google Analytics, Google AdWords, and the power of tracking your audience. Learn who your consumer is, what they want, and how to communicate with them.
Nancy was a great business partner in rebranding our company and redesigning our website. She did a thorough marketing analysis of the UT Austin area and brought her expertise to position us as the leader in this niche area. The results speak for themselves – we have never been busier. Thank you Nancy.