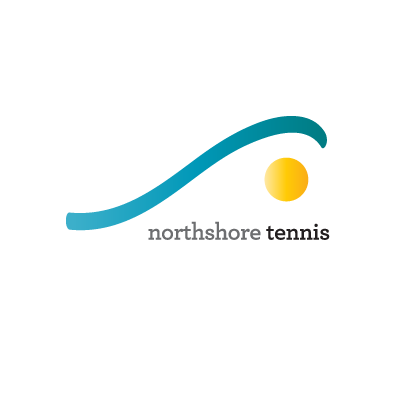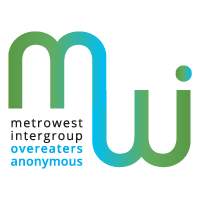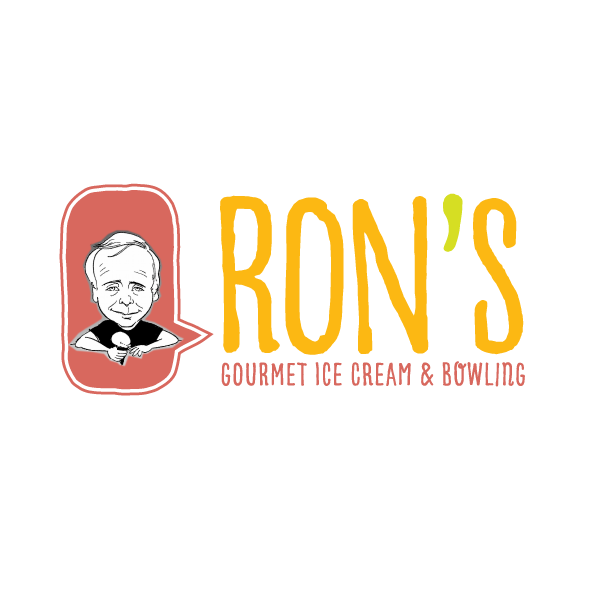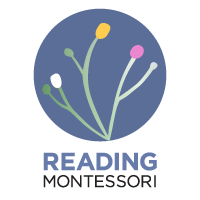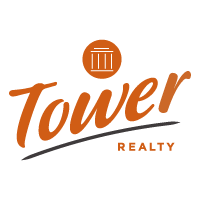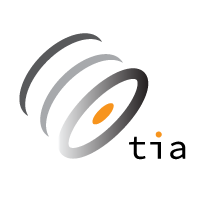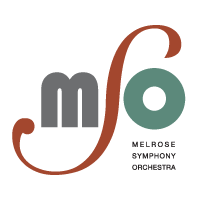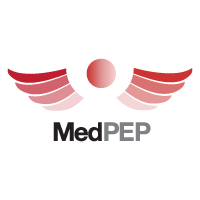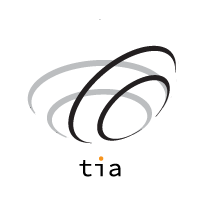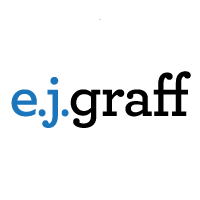 The world is full of visual symbols. How do you create a simple, strong and ownable mark that will represent your business?
Let me take you through my step by step process to develop your symbol. I start with an in-depth exploration of the visuals, colors, typefaces and  symbols in your category. 
We will partner together to create a symbol you will be proud to represent your brand.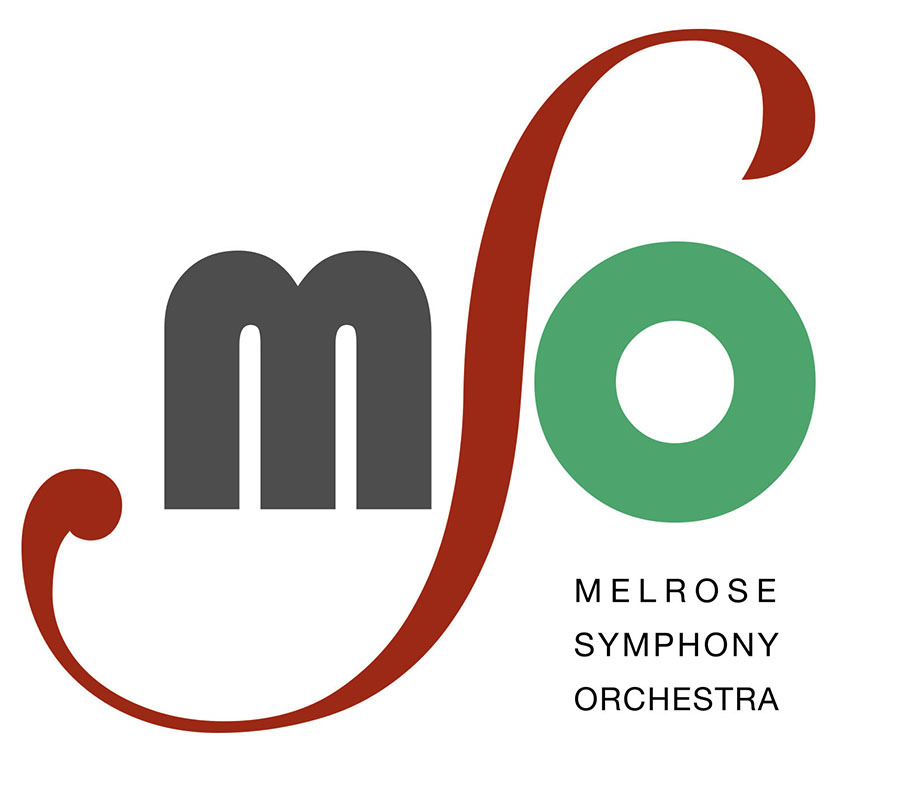 Project
Logo Design
Client
Melrose Symphony Orchestra
http://www.melrosesymphony.org/
The Melrose Symphony Orchestra is the oldest continuing all-volunteer orchestra in the United States of America. Based at Memorial Hall in Melrose, Massachusetts, the orchestra has performed in recent years a Fall and Winter classical concert, as well as a Holiday and May Pops.
Project
Logo and Branding System
Client
Reading Montessori School
http://readingmontessori.org/
Founded in 1979, Reading Montessori School is a preschool for children ages 3-6 based on a program developed by Dr. Maria Montessori. Our goal is to foster each child's development to its fullest potential; physically, intellectually and socially.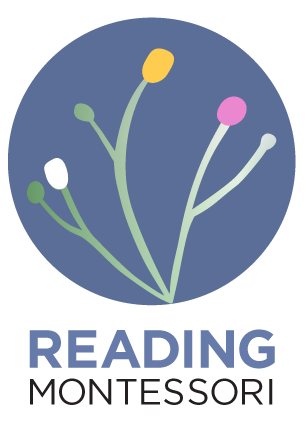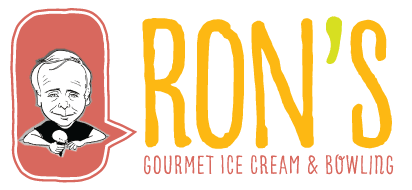 Project
Logo and Branding System
Client
Ron's Ice Cream & Bowling
https://ronsicecream.com/
Unassuming ice cream parlor with classic & creative flavors & a family-friendly bowling alley.
Project
Logo and Branding System
Client
Metrowest OA
https://metrowestoa.org/
Overeaters Anonymous is a Fellowship of individuals who, through shared experience, strength, and hope, are recovering from compulsive overeating. We welcome everyone who wants to stop eating compulsively.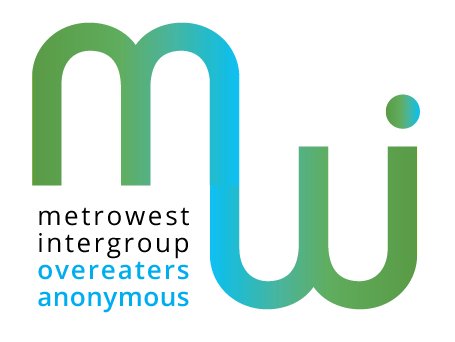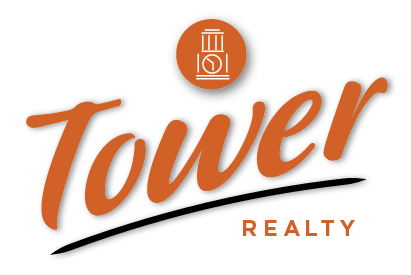 Project
Logo and Branding System
Client
Tower Realty Austin
https://towerrealtyaustin.com/
Tower Realty is the leading real estate agency in Austin specializing in the University of Texas property market.
Project
Logo and Branding System
Client
Northshore Tennis
https://www.nstennis.com/
The facilities at Northshore Tennis are named in honor of recently retired club tennis pro and New England Tennis Hall of Famer, John Foley. The club is a non-profit organization offering programs for tennis players of all ages located in Salem, MA.